Pula City Mall is the Istrian lifestyle centre and the most popular shopping destination for every family and fashion-conscious individual. With its varied and broad offer of world-known brands, the Pula City Mall fulfils all wishes of sophisticated customers and enables a genuine shopping pleasure without the unnecessary stress and loss of precious time.
Highlights of the shopping centre
Pula City Mall is a modern, easily accessible, and exclusive shopping centre which ensures a quick and pleasant shopping experience in every occasion. It is distinguished by a serene and pleasant architecture, alongside the abundance of light and the domination of green tones with nuances of soothing blue, which is specific to the Mediterranean climate. Customers can enjoy the free Wi-Fi and more than 600 parking spaces. The retail area of the centre measures around 24,000 square metres, which also makes it the largest shopping centre in Istria.
The dynamics of modern life do not allow for an unnecessary loss of time. Do not waste your precious time wandering around and searching for your piece of clothing, jewellery or footwear when you can surely find perfection on the shelves or in the display windows of the Pula City Mall. We are the first shopping centre in Istria which has opened the doors of world-known brands especially for you: Interspar, Baby Center, C&A, Deichmann, Orsay, Lonci&Poklopci by Bajde, Galileo, GOA locksmith, services, Hervis, Leggiero Bar, Mass Shoes, New Yorker, Sportina, Takko Fashion & ZOOCITY, and our offer also comprises famous retail chains that are well-known in Istria, such as: BIPA, CCC, dm, Ghetaldus, Intersport, Pelgolo, Svijet Medija, Silver for you, Jysk, Müller, Farmacia, KiK, Mobia, NKD, s.Oliver, Pepco, Top Shop, Tisak, T.O. Sebastijan, TEDi, Tom Tailor,  Latus Dairy Produce, Pek – Snack, S flower shop, Simpe hair salon, Sport Vision & Western Union currency exchange.
Apart from enriching the shopping opportunities in the region, Pula City Mall  employs around 300 employees and generates additional funds into the local budget through public utility fees and contributions, making a significant contribution to the infrastructure development as well as the improvement of the standard of living in Pula and its region.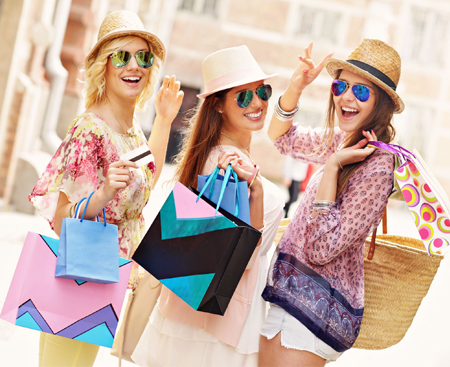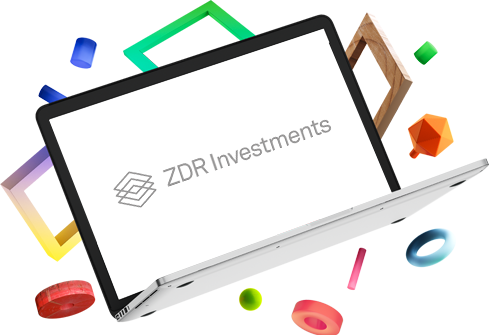 Investor and owner
The owner of Pula City Mall is the Czech investment fund ZDR Investments SICAV a.s.
The ZDR Investments real estate funds focus on investing in commercial properties with whose acquisition, construction, leasing and management their founders have long experience. The main segment is regional retail parks of a discount character with a dominant representation of food stores.
ZDR funds have a licence from the Czech National Bank and invest in premium properties in the Czech Republic, Slovakia, Austria, Germany and Croatia.