Pula City Mall is the Istrian lifestyle centre and the most popular shopping destination for every family and fashion-conscious individual. With its varied and broad offer of world-known brands, the Pula City Mall fulfils all wishes of sophisticated customers and enables a genuine shopping pleasure without the unnecessary stress and loss of precious time.
Highlights of the shopping centre
Pula City Mall is a modern, easily accessible, and exclusive shopping centre which ensures a quick and pleasant shopping experience in every occasion. It is distinguished by a serene and pleasant architecture, alongside the abundance of light and the domination of green tones with nuances of soothing blue, which is specific to the Mediterranean climate. Customers can enjoy the free Wi-Fi and more than 400 parking spaces. The retail area of the centre measures around 13,000 square metres, which also makes it the largest shopping centre in Istria.
The dynamics of modern life do not allow for an unnecessary loss of time. Do not waste your precious time wandering around and searching for your piece of clothing, jewellery or footwear when you can surely find perfection on the shelves or in the display windows of the Pula City Mall. We are the first shopping centre in Istria which has opened the doors of world-known brands especially for you: Interspar, C&A, Deichmann, Dominik Silversmiths' Wares, Galileo, Hervis, Leggiero Bar, Mass Shoes, New Yorker, Sportina & ZOOCITY, and our offer also comprises famous retail chains that are well-known in Istria, such as: dm, Müller, Farmacia, Kika, Tele2, Top Shop, Tisak, Latus Dairy Produce, Pek – Snack & Western Union.
Apart from enriching the shopping opportunities in the region, Pula City Mall  employs around 200 employees and generates additional funds into the local budget through public utility fees and contributions, making a significant contribution to the infrastructure development as well as the improvement of the standard of living in Pula and its region.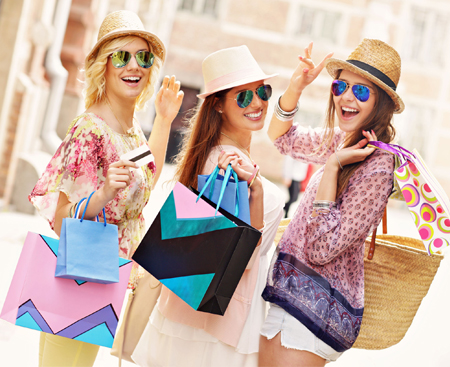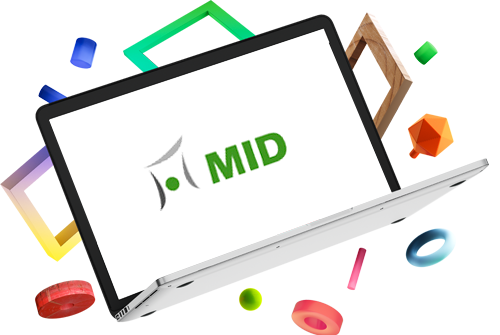 Investor and owner:
The investor and owner of Pula City Mall is the Croatian project company within the Austrian MID Group. The owner is one of the leading and biggest developers on the domestic market, and its portfolio contains a number of realized projects, most notably:
→ Garden Mall in Zagreb (sold)
→ Shopping Centre TC Koprivnica (sold)
→ Specialized Shopping Centre STC Osijek
→ Specialized Shopping Centre STC Sisak (sold)
→ Specialized Shopping Centre STC Valpovo
SUMMER OPENING HOURS OF THE CENTRE (April 1st – September 30th)
Interspar // 7:00 a.m. – 10:00 p.m.
Leggiero Bar // 7:00 a.m. – 10:00 p.m.
Pek – Snack // 7:00 a.m. – 10:00 p.m.
Tisak // 7:00 a.m. – 10:00 p.m.
Latus Dairy Produce // 8:00 a.m. – 10:00 p.m. (Sunday: 9:00 a.m. – 10:00 p.m.)
Other stores // 8:00 a.m. – 10:00 p.m.
 Public transport to Pula City Mall!
Due to the great interest of customers and possible increased road traffic intensity,
we urge and recommend our visitors to use the public transport services of the local provider Pula Promet:

Line 1 (Šijana – Stoja – Šijana) which departs every 20 minutes
Line 6 (Jadreški – Valkane – Jadreški) which departs 20 times a day – every 30 minutes
Line 9 (Autobusni kolodvor – Monte Šerpo –  Autobusni kolodvor) which departs 8 times a day
Line 25a (Pula – Medulin – Pula) which departs 14 times a day – every 60 minutes
We thank you for your understanding!